Know everthing of
Career, Education & Personal Finance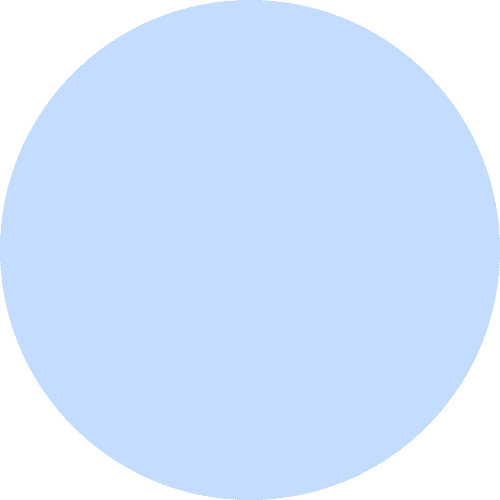 Education is the passport to the future, for tomorrow belongs to those who prepare for it today.
Your career growth depends mainly on how well you can articulate and present your performance review.
Beware of little expenses. A small leak will sink a great ship.
Education
In the dynamic world of global education, scholarships serve as a crucial bridge for Indian students aspiring to...
Career
Canada is a land of opportunities, It is one of the favorite destinations among immigrants to migrate because...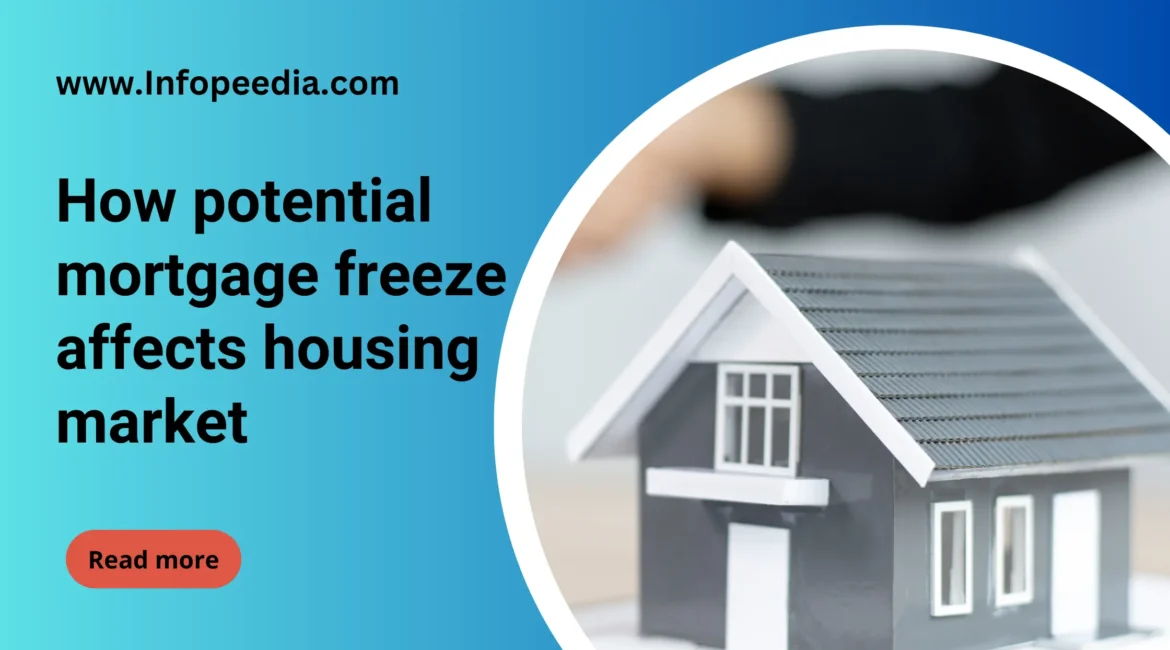 Personal Finance
The possibility of a freeze on mortgages has the potential to greatly impact aspiring homebuyers and their chances...
If you have any type of enquiry, feel free to contact us. We will response you asap.