Know everthing of
Career, Education & Personal Finance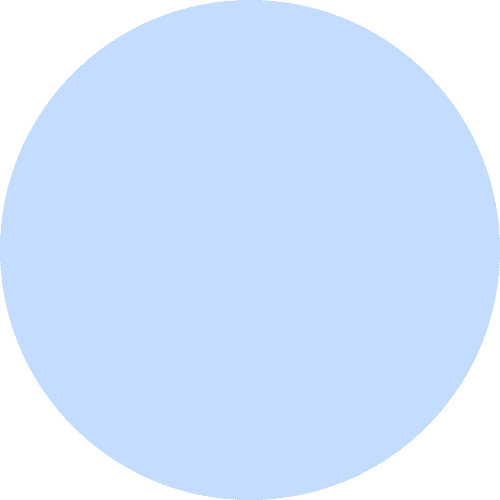 Education is the passport to the future, for tomorrow belongs to those who prepare for it today.
Your career growth depends mainly on how well you can articulate and present your performance review.
Beware of little expenses. A small leak will sink a great ship.
Education
In today's fast-moving world, there is huge technological advancement going around. Modern businesses now heavily rely on computers....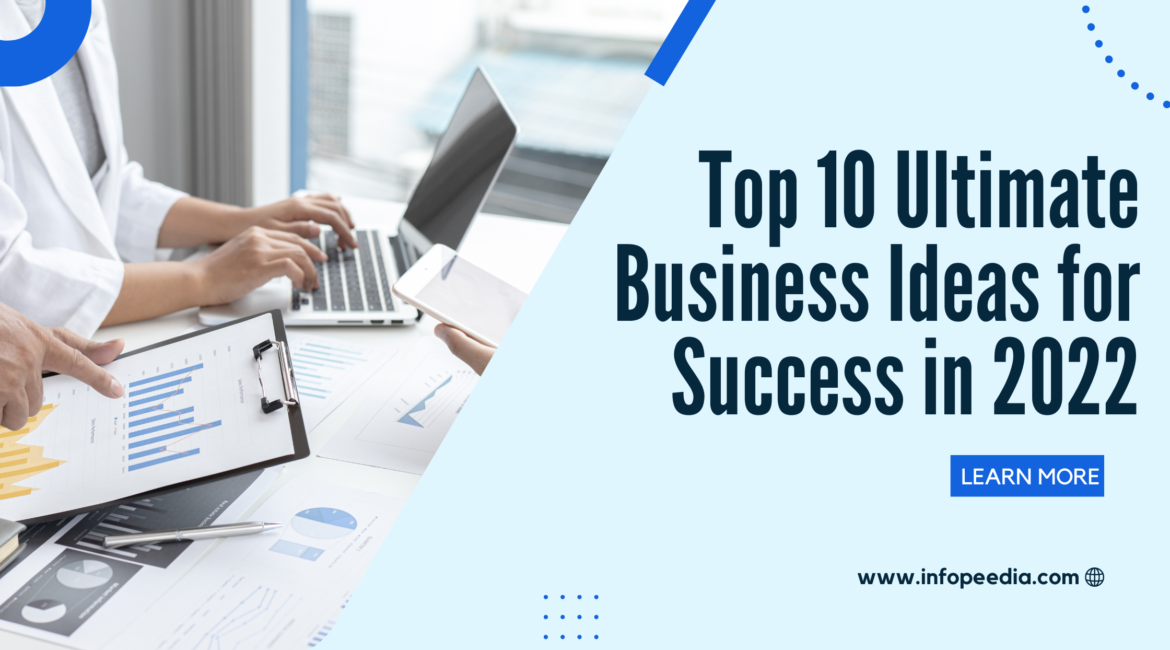 Career
Business today is expanding at a rapid rate. Anyone with specific business-related abilities and knowledge is eligible to...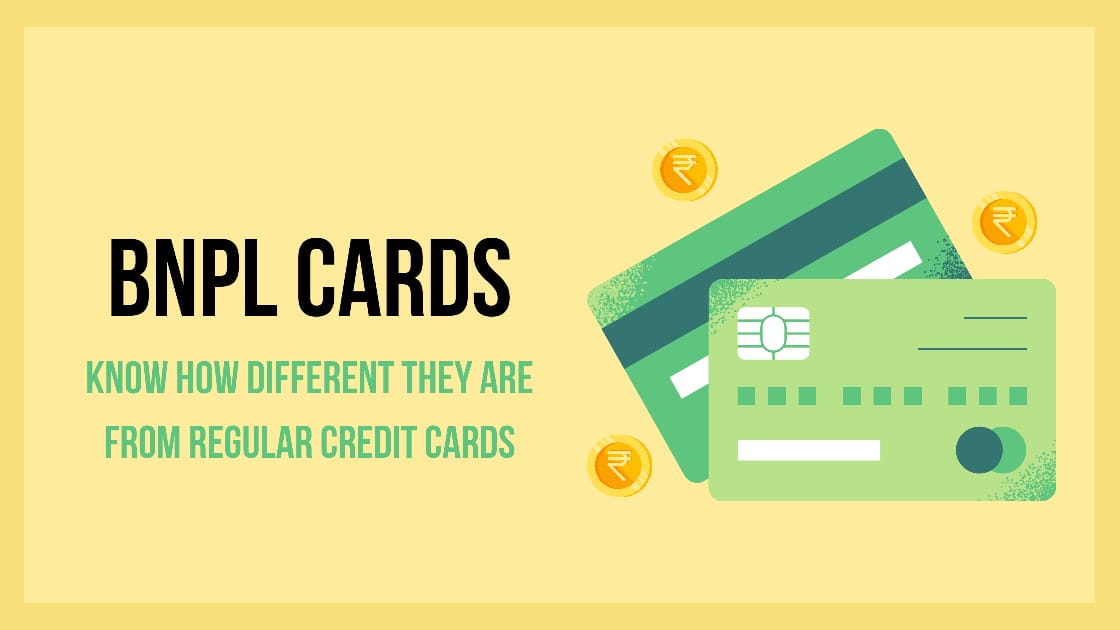 Personal Finance
BNPL Cards: How different are they from regular credit cards? Everything is getting more expensive these days. In...
If you have any type of enquiry, feel free to contact us. We will response you asap.